Episodes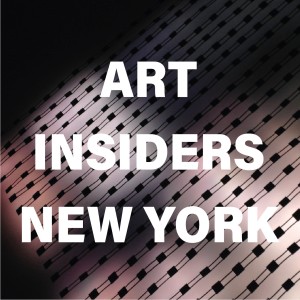 Tuesday Feb 01, 2022
Tuesday Feb 01, 2022
Richard Saul Wurman is one of the most influential American architects and graphic designers of our time. He created the TED Conference, most popularly known as the TedTalks series.
Early in his career, he coined the term "Information Architecture", which defined a new era and addressed design solution for communicating rising amounts of data. Richard is driven by a singular passion in his life: making information understandable for both himself and others. 
In this interview, he discusses being in the business of what he calls "the next idea" where his greatest value and expertise is his ignorance. His latest venture includes establishing "The Wurman Center for Understanding Understanding" at the Rochester Institute of Technology.  
For Richard, learning is the process of remembering what you are interested in. Throughout our conversation, you may yourself listening with a smile. That's because of Richard's wit, brutal honesty, and crystal-clear analysis of complex issues.