Episodes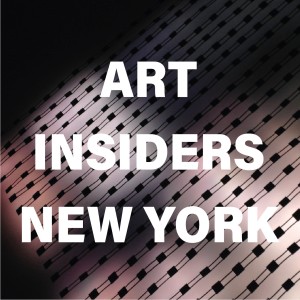 Thursday Jun 22, 2023
Thursday Jun 22, 2023
Since its inception in 1977, Public Art Fund has presented more than 500 artists' exhibitions and projects at sites throughout New York City. 
In this episode, Susan K. Freedman, the president of Public Art Fund, presents current exhibitions including Nicholas Galanin's impressive new sculpture "In Every Language There Is Land/En cada lengua hay una Tierra" at Brooklyn Bridge Park, art installations at La Guardia Airport Terminal B by Jeppe Hein. Sabine Hornig, Laura Owens and Sarah Sze, at Newark Liberty International Airport Terminal A by Karyn Oliver and Layqa Nuna Yawar, as well as art installations at the Moynihan Train Hall by Stan Douglas, Elmgreen & Dragset, and Kehinde Wiley.
Public Art Fund is also behind the late Phyllida Barlow's final series of large-scale sculptures, PRANK, in City Hall Park, that opened in the beginning of June.
Public Art Fund believes in free access to great contemporary art for all, that artists are an essential part of our civic dialogue, and that art has the power to ignite conversation among different people, to open hearts and minds, and to help shape our collective future.  
Freedman currently serves on the board of the Municipal Art Society, and as vice chair of the board for the City Parks Foundation. She is a recipient of the 1999 Associates of the Art Commission Annual Award and was honored with the 2005 Municipal Art Society's Evangeline Blashfield Award for her contributions to New York City's urban landscape.
Photo by Kelly Taub