Episodes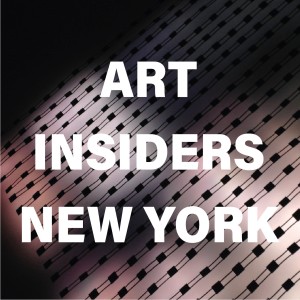 Thursday Nov 02, 2023
Thursday Nov 02, 2023
Helen Toomer is the director of Photofairs New York, which held its inaugural edition at the Javits Center this past September. The mission is to "present the state-of-the-art view of visual culture, … to explore the diverse and rapidly evolving landscape of image-making, from intersections with digital art and film, to the medium's next frontiers, … including virtual reality, augmented reality, and AI-driven art."
In this interview, Helen talks about her excitement for a photo fair that exists in the space between the traditional archetype of photo exhibitions and the typical art fair; a photo fair that celebrates the incredibly vast and diverse medium of photography. On this episode of the podcast, we talk about photography as an art form, and how visual communication is very much at the core of how we interact with each other today.
Helen dives into the effects of the democratization of photography with the dawn of the smart phone and even gives a valuable recommendation to those of us who are passionate about photography.
Helen has previously directed the IFPDA Fine Art Print Fair, PULSE Contemporary Art Fairs, and Collective Design Fair. She co-founded Stoneleaf Retreat, an artist residency and creative space, Art Mamas Alliance, to support dialogue on motherhood among creative professionals, as well as Upstate Art Weekend, an annual celebration of the cultural vibrancy of Upstate New York.
Helen Toomer, 2023 © Casey Kelbaugh, courtesy of PHOTOFAIRS New York