Episodes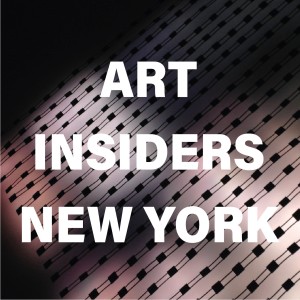 Tuesday Mar 01, 2022
Tuesday Mar 01, 2022
Joshua Jelly-Schapiro is an award-winning American geographer and writer. In his latest book "Names of New York", he traces the ways in which native Lenape, Dutch settlers, British invaders, and successive waves of immigrants, have left their marks on the city's map.
In this interview, we talk about how several places in New York got their names: Manhattan, Brooklyn, The Bowery, Greenwich Village, Spuyten Duyvil, Lackawanna, Boerum Hill, Gramercy Park, Rockaway, to mention a few. We talk about how place matters to us as human beings and how it shapes our believes about who we are.
We also discuss more complex issue relating to place naming, for example, 70 streets in Brooklyn are named after slave owners. Should these names be erased from the city scape, or should they remain as a historic marker?
Joshua Jelly-Schapiro is a regular contributor to "The New York Review of Books".  He lives in New York and is a scholar in residence at the Institute for Public Knowledge at NYU, where he also teaches.
Photographer credit: Mirissa Neff.