Episodes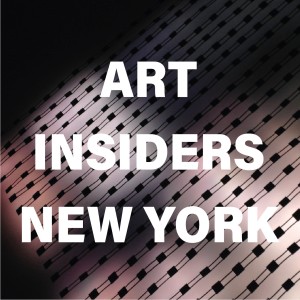 Friday Apr 30, 2021
Friday Apr 30, 2021
George Smart is the founder and executive director of USModernist, which is an award-winning nonprofit educational archive for the documentation, preservation, and promotion of residential Modernist architecture.
In this free floating, fun, and inspiring conversation, we cover the philosophy and art form of Modernism, how a house "can live back at you", the geniuses of Bjarke Ingels and Santiago Calatrava, the history of the butterfly chair and the intricate relationship between Modernism and jazz.
With 8,000 houses and nearly 3.1 million pages of 20th-century architecture magazines, USModernist is America's largest open digital archive of Modernist houses and their architects. The organization has won 16 local, state, and national awards, including the 2016 AIA Institute Honors for Collaborative and Professional Achievement, the AIA's highest award for non-architects. 
Photo by Elizabeth Galecke