Episodes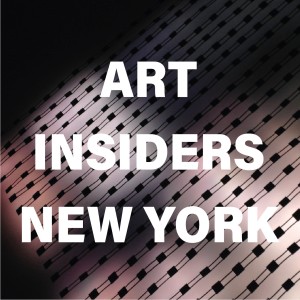 Friday Jan 29, 2021
Friday Jan 29, 2021
Justin Rivers, the multi-talented Chief Experience Officer at Untapped New York, takes us on a fascinating tour of the city, unearthing the history of the old Penn Station and the new Daniel Moynihan Train Hall, considered to be one of the city's most ambitious modern civic projects.
We will also visit the little-known underground subway landmark, the City Hall Loop, as well as the Chamber Street Station inside the David N. Dinkins Manhattan Municipal Building.
Justin Rivers is a writer, playwright, educator and a tour guide of Untapped NYC, whose most popular tours include "The Underground Tour of the NYC Subway," the "Remnants of Dutch New Amsterdam" and the "Remnants of Penn Station." 
Untapped New York, founded by Michelle Young in 2009, is dedicated to help New Yorkers rediscovering their city, and its website is visited by over 4 million people a year. Untapped New York has been featured in The New York Times, The Wall Street Journal, on Netflix and more.