Episodes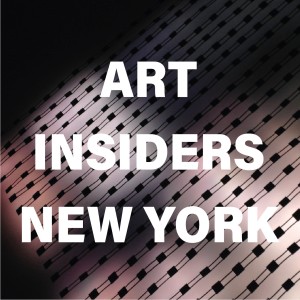 Thursday Sep 14, 2023
Thursday Sep 14, 2023
Paola Antonelli is the Senior Curator of Architecture and Design at the Museum of Modern Art (MoMA), New York, where she also serves as the founding Director of Research and Development. She has been described as "one of the 25 most incisive design visionaries in the world" by TIME magazine.
In this interview Paola talks about her vision of what design is. She believes that design touches every aspect of society, and that design has a civic responsibility towards humanity and the planet. "Design is the enzyme that makes progress happen".
Her biggest ambition is to enhance people's awareness of design and to make sure the world understands that design is not only cute chairs, sleek products, and fetching logos.
But objects are not irrelevant, the controversial acquisition of the @ sign to the MoMA collection shows that collecting is not about ownership per se, since the sign belongs to everyone.    
We talk about some of the more impactful exhibitions she has organized at MoMA and the 40-plus Salons that she has organized, that will not only inform the museum and its program, but also inspire the wider conversation in the world outside.
The Salons are available on-line and new Salons can be enjoyed through the museum's live streaming. Paola also explains the vision behind the Instagram/podcast based project Design Emergency together with design critic Alice Rawsthorn.
On a more personal note, we also talk about curiosity and adventure as major driving forces in her life, her passion for traveling and love for New York. We also get Paola's take on how AI and Refik Anadol's work "Unsupervised" have influenced her perspective on MoMA's collection.
Paola Antonelli © 2021 The Museum of Modern Art, New York. Photo: Peter Ross