Episodes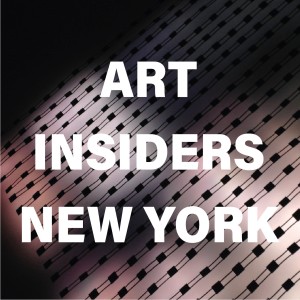 Wednesday Mar 30, 2022
Wednesday Mar 30, 2022
Evan Snyderman and Zesty Meyers, owners, and co-founders of the R & Company Gallery, have managed to transform their passion for design into one of the world's finest design galleries.
With an obsession for seeking deeper beauty of design objects, and a philosophy based on teamwork, collaboration, and a cross-disciplinary approach, they have defined a full-blown global trade called Collectible Design.
In this interview we talk about their creative, and entrepreneurial journey from the B Team, a performance-based glass-artist collaborative group, via the Wild West of the Chelsea Flee market, to exploring design markets in Brazil and Scandinavia. They share the story of how an unexpected sale of Marcel Breuer commissioned furniture, laid the foundation of the gallery we know today.   
R & Company exhibits historic designers and represents 22 contemporary artists, creating unique works, limited, editions, and site-specific installations. The present exhibition at 64 White Street includes Katie Stout, a young Brazilian designer Zanine de Zanine and Jeff Zimmerman.
Photo credit Francois Dischinger
(Evan is slightly to the left and Zesty is slightly to the right in the audio recording)