Episodes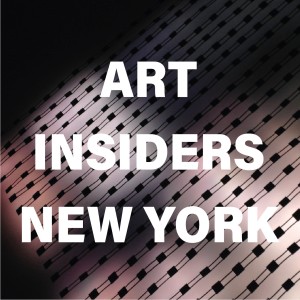 Thursday Jul 16, 2020
Thursday Jul 16, 2020
Clodagh is an Irish-born New York-based designer who are among Architectural Digest Top 100 Interior Designers and a member of the Interior Design Hall of Fame. Clodagh just release her most recent book Clodagh: Life-Enhancing Design published by GArts.
In this fascinating conversation, sprinkled with good humor and smart tips for re-inventing your space, Clodagh reflects on a deeper level about great design coming from within and the role of design as a healing art.
Clodagh talks about the spiritual side of her work influenced by her childhood's healers and mystics in Ireland and her early adoption of Feng Shui and her innovative approach by integrating concepts like Chromotheraphy and Biophilia and sustainable material. This contributes to her unique look, structure and flow that appeal to all human senses, that go beyond the physical to things you can feel but not see.
Clodagh received the Platinum Circle Humanitarian Award from Hospitality Design Magazine in 2016 and won the 2018 Global Wellness Awards for spearheading wellness design at the Global Wellness Summit. She has an honorary doctorate from the New York School of Interior Design and the San Francisco Academy of Art. Photo by Jonathan Beckerman.