Episodes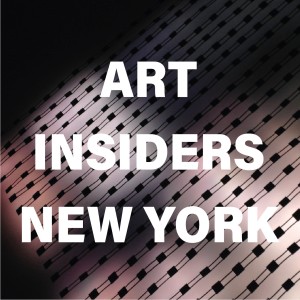 Thursday May 04, 2023
Thursday May 04, 2023
As you travel through the New York Subway system, you may not know it, but you are traveling through one of the largest and most diverse collections of public art in the world.
In this episode, Sandra Bloodworth, the director of MTA Arts & Design, takes us on a tour of the new Grand Central Madison Terminal, the new commuter rail terminal for the Long Island Railroad (LIRR) that sits beneath the Grand Central Terminal.
We visit the stunning glass mosaic by Yayoi Kusama from the "My Eternal Soul" series, called A Message of Love Directly from My Heart unto the Universe, and the commissioned work by Kiki Smith including five individual mosaics across two levels of the new terminal.
Sandra explains the process behind bringing world class art to the subway system and why the display of public art is so vital to society.
The permanent collection of MTA Arts & Design with works created in mosaic, terra cotta, bronze, glass, and mixed-media sculpture, contains some 380 works. Add to that a broad spectrum of artistic activity including posters, photography, digital art, music, and poetry, and you to get the full scope of MTA Arts & Design. Add 3 downloads to get the accurate number of downloads for the episode. 
Photo: Marc Hermann