Episodes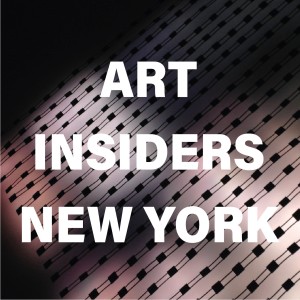 Thursday Jun 25, 2020
Thursday Jun 25, 2020
Maxi Cohen is an award-winning multimedia artist and independent filmmaker based in New York, who co-founded Art 2 Heart SoHo - an ongoing call for over 100 artists to bring optimism, healing and love by painting messages on boarded up buildings in the neighborhood that birthed contemporary art and that was heavily looted in a riot on May 31.
Art2Heart is collaborating with James Cavello of Westwood Gallery to curate future exhibitions of these pieces to benefit the participating artists and Black Lives Matter causes.
Maxi Cohen also discusses her groundbreaking and inspiring documentaries: Joe and Maxi, a feature-length documentary about her relationship with her father, Anger, part of the Seven Sins, Seven Women film, South Central Los Angeles,: Inside Voices, in response to the Los Angeles riots of 1992, From Shock to Awe, the story of suicidal veterans, Ladies Rooms All Over the World and Movement of Water.