Episodes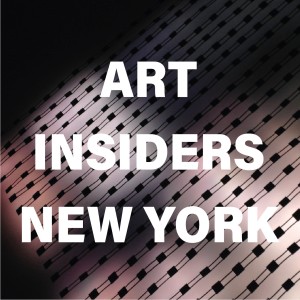 Wednesday Oct 13, 2021
Wednesday Oct 13, 2021
Kyle Bergman is the founder and director of ADFF, the Architecture & Design Film Festival, which is the world's largest film festival devoted to the creative spirit of architecture and design. 
With a curated selection of films, events, and panel discussions, in cities like New York, Los Angeles, Toronto, Washington DC, Vancouver and on-line, ADFF creates an opportunity to entertain, engage and educate everyone who are excited about architecture and design
In this interview Kyle talks about architecture as storytelling, the striking resemblance between the art of making film and the art of making architecture. We talk about how important it is to use the film medium to expand the conversation about the role of architecture and design today.
We discuss "knowledge of design", a separated kind of knowledge, that tells us when something is well designed or not, and this fall's major event when ADFF and MoMA will showcase the documentary about the genius of Bruce Mau. 
Kyle also gives us some great recommendations of films we must watch and reflects on the fact that the films, that make it to the festival, often have an emotional and engaging human dimension in them